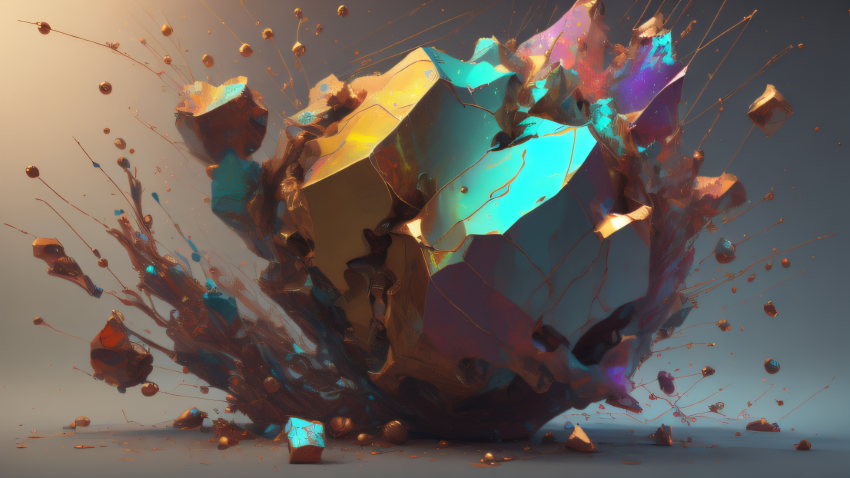 From start point covering GHG emissions and water benchmarking, Skarn's research is evolving, toward more in-depth analysis and commentary, particularly with regard to the economics of sustainability. At our upcoming LME Forum Event on 10th October, we will be showcasing some of this exciting new work.
Decarbonisation economics
Carbon pricing is an inevitable discussion point for all regulators and policy makers right now. Canada plans to increase its carbon pricing to C$170/t CO2e by 2030. Will many others follow suit?
What if carbon pricing is double that by 2040? What impact will this have on power providers heavily exposed to coal and diesel? What impact will this have on diesel? Ultimately, which abatement projects become attractive at this level – and what is the residual abatement on which carbon tax must still be paid? Where are the bottlenecks to maximising abatement?
There are so many scenarios, so many questions, so many uncertainties. However, what we do know – is that we can model it.
We can identify the extreme scenarios, and we can identify the key levers which will significantly change the pathways to decarbonisation. We can quantify which mines can and will decarbonise at a specific carbon price. We can determine which abatement projects yield a net positive return.
We can put a number on the maximum abatement the industry can achieve under the different scenarios.
We are excited to present this ground breaking analysis at our LME event where we will be exploring the key results from our copper mine decarbonisation pathways model:
The journey to net Zero—how much can you abate?
What is the maximum abatement an asset can achieve?
What are the key obstacles to overcome?
Decarbonisation leaders and laggards
Who will be early adopters of new abatement technology?
What are the key drivers of the adoption timeline?
Quantifying marginal abatement costs
How much does it cost to abate GHG emissions?
What are the key drivers of project economics?
Cost impact of decarbonisation and carbon tax
How much tax is payable before and after decarbonisation efforts?
What is the net impact to costs including investment in technology and changes in operating costs?
Water use in the Nickel mining sector
After delving into gold and copper mining, for which Skarn has developed asset-level water use benchmark methodology, nickel is the next commodity Skarn Water has set its sights on.
Why? On the one side nickel's role in the energy transition is well documented, but at the same time there is no mine level impact analysis, even though several indicative publications over the years claim presumed environmental impacts by the nickel producers that are not sustained by objective metrics.
Water use and impact is very dependent on the type of deposit, location, land-use and process type. This means that to date there has not been a single metric differentiating between environmental impact performances.
We will introduce a preview of its water use in nickel mining research, based on detailed asset level water use metric of well over 60 nickel producers, representing 2 millon tonnes of nickel metal in 2022.
Copper scrap …. smelting for the decarbonisation journey
Copper is one of the critical metals involved in decarbonisation. Copper itself is highly recyclable. We all know what copper scrap looks like. Therefore, don't we just melt it and we have successfully decarbonised one of our critical metals?
Clearly things are not as straightforward as this. There are many different types of scrap, and its availability means that it is a globally traded commodity.
These factors further affect the type of secondary copper smelter that is used, its energy consumption and therefore its CO2 emissions.
In any case primary copper smelters cannot be completely replaced by secondary smelters. The need for copper units is going to be just too large for the recycling of scrap to meet all of it.
Skarn invites you to come with them along this part of the decarbonisation journey at their LME Forum. Investigate the trade in scrap, the different grades and the smelters involved in processing versus their primary compatriots.
MORE FROM SKARN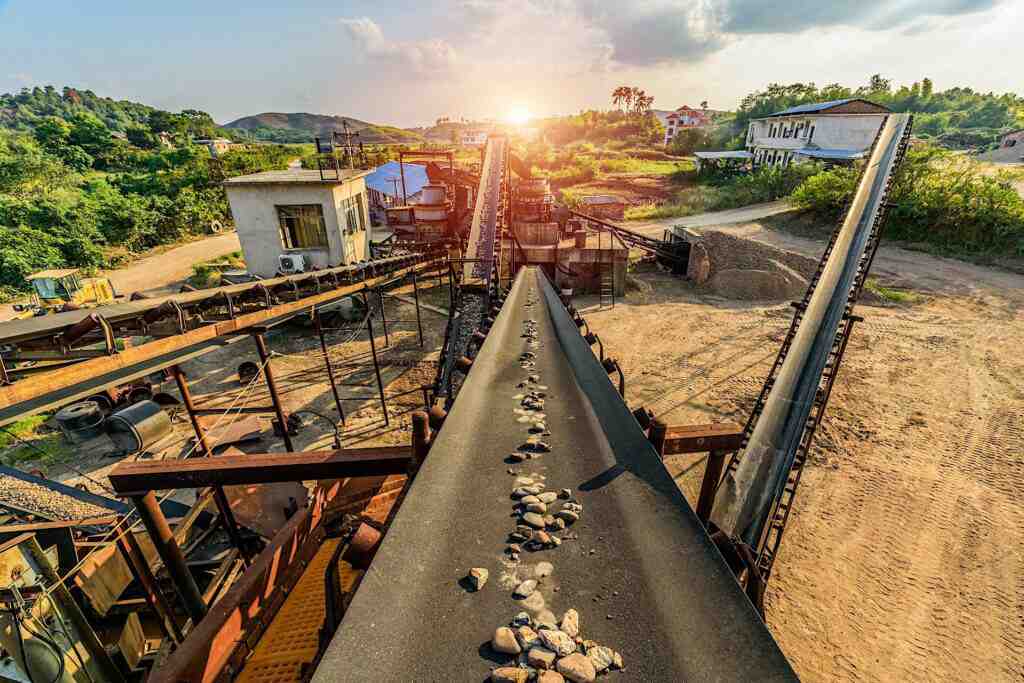 About Us
Skarn Associates is the market leader in quantifying and benchmarking asset-level greenhouse gas emissions, energy intensity, and water use across the mining sector.
Latest bulletin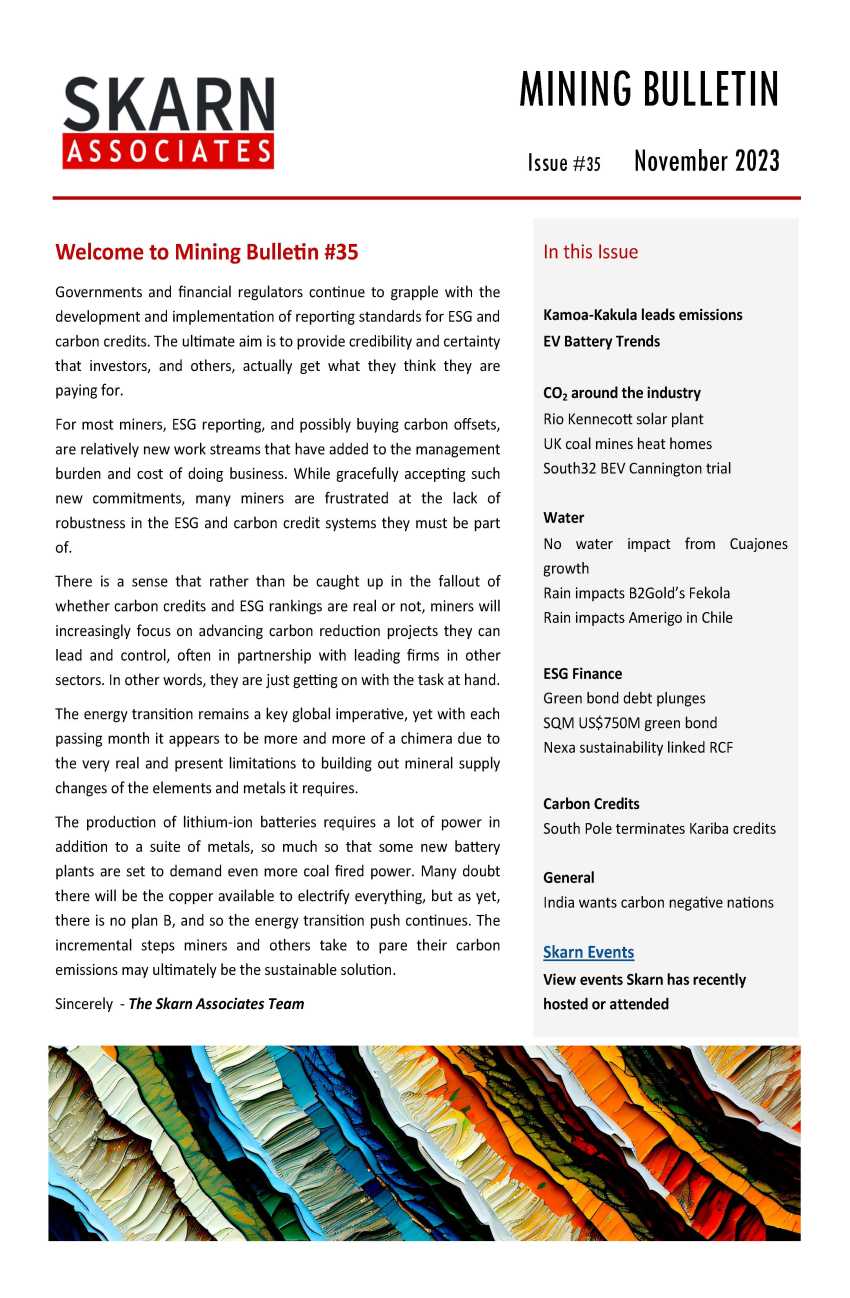 Share This
Recent News