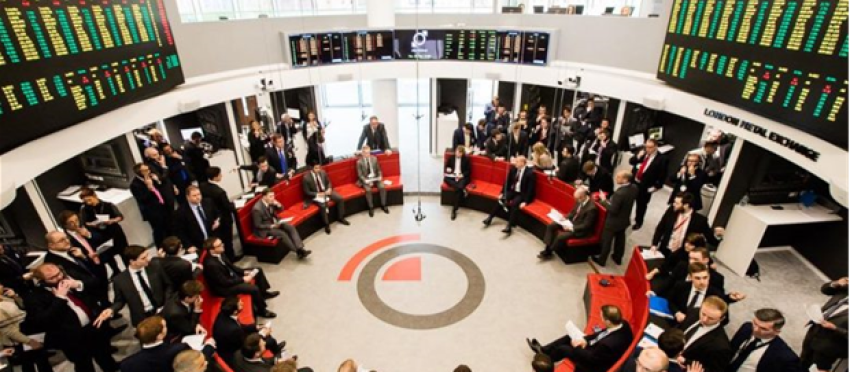 London Metal Exchange (LME) week in October has taken on renewed importance for the base metals industry in recent years as ESG and decarbonisation become more prominent, alongside the week's traditional metals trading and relationship building focus.
Skarn Associates participated in various LME week events; CEO Mark Fellows was also a panelist at the FT Mining Summit. Here we reflect on some of the key messages we picked up on during the events.
Scope 3
The majority of reasonably sized mining houses have made meaningful advances on their Scope 2 emissions related to purchased energy sources for their mining operations, with plans currently under execution or in the process of being executed. Companies are also actively looking to address the Scope 1 emissions that arise directly from their mining operations, although for many mines meeting the far-reaching goals requires technology that at best is in its infancy or at worst, doesn't exist yet. The big theme of Scope 1 is decarbonising open pit mining fleets and the supporting equipment and infrastructure.
Harder to influence are Scope 3 emissions, which are those generated from value chain activities by assets not owned or controlled by the miner. Scope 3 emissions have been a bit of a headache for the mining sector, as their calculation is not as straightforward as those for Scope 2 and Scope 1, and we are still some way off a uniformly agreed methodology for companies, or Skarn, to tot them up.
"Scope 3 estimates for companies can vary widely based not only on the methodology used but on the range of assumptions adopted. As such is not appropriate to treat it as a comparative metric in the same way that Scope 1 and 2 are. However, the process of its evaluation allows companies to identify opportunities for further reducing their emissions footprint along the supply chain" comments Skarn Director of Industry Analysis, Sophie Chung. "Skarn's view is that much of quantifying Scope 3 components has to approached very carefully, as the potential range - and potential inaccuracy - of some metrics can be very large. Our role remains to provide quality primary and secondary emissions data which can be incorporated into supply chain accounting."
ESG
As ESG has risen up the corporate and investor agenda, much of the focus has been on the E of environment due to its relative ease of boiling down into a set
of comparable numbers across different companies, compared to social and governance. Skarn's GHG intensity curves aim to provide meaningful, consistent metrics. Much of the criticism of broader ESG metrics boils down to this: how can we meaningfully compare what one company does versus another?
Social license to operate is increasingly difficult to obtain. Many research agencies forecast a huge supply deficit approaching for key energy transition metals such as copper, nickel and lithium, which will only be exacerbated if economically viable deposits are stopped from entering production due to social issues. Which begs the question: what is the net zero equivalent for the S in ESG?
It seems that now the mining sector is engaging constructively with the E and plans are being put in place to deliver on it, attention is focusing on the S and how project development pathways can be unblocked. To many working in the S space, the answer may seem obvious, and gives one the impression that miners have been willingly blind or resistant to accepting its inevitability. Communities want to be respected, listened to, have a meaningful voice in decisions which impact them, and to share in the wealth generated.
In this context, alignment will increasingly mean partial community ownership of projects. Barrick Gold"s Mark Bristow has championed this approach to unfreeze the Reko Diq copper-gold project in Pakistan, as well as in Tanzania. The Government of Gustavo Petro in Colombia is calling for miners to give participation to communities, and more recently, communities near MMG's Las Bambas copper mine in Peru are now calling for equity ownership, arguing they were not fully aware of the riches beneath their land before they signed agreements with the company.
A community ownership stake would certainly be a more persuasive reason for communities to support a project than a dust cloud coming from an endless stream of trucks.
Consumption
At a more philosophical level, debate is increasing on fundamental supply and demand factors. In a resource-constrained world, miners must provide materials for the energy transition, but under the current economic model there is no guarantee that the metal produced will be consumed efficiently.; it is difficult to regulate markets and they do not necessarily assign scarce resources optimally. On the other hand, it is easy to focus discipline on supply - one can measure how efficiently the products are extracted.
There was much discussion on how the miners can expand their sphere of influence, for example the ability to track metal production further down the supply chain and retain the option to buy it back and re-invest into the production of equipment directly relevant to the green energy transition.
The US$4.50 per pound incentive price for copper clearly failed to incentivise the development of new copper production despite the copper price being at or near this level for about a year. In the US, the Biden administration has started giving grants to build battery supply centres in North America, but very little of these funds are going to develop the supply of the basic raw materials themselves, which is arguably more of a bottleneck than their conversion into battery components.
Within the broader context of a mine development consuming a large amount of steel, cement, copper, power and water, does the world need another gold mine? Will metals rationing or some other means of allocation be inevitable? In this context, it is poignant that the US is dusting off the Defense Acts it used in the Second World War. be inevitable?
MORE FROM SKARN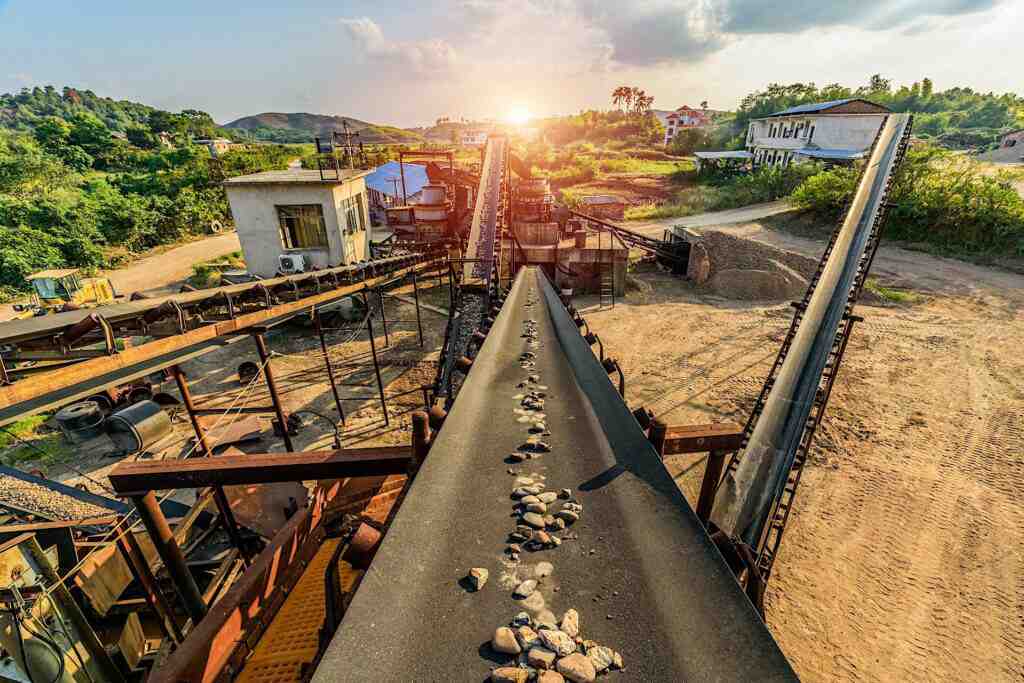 About Us
Skarn Associates is the market leader in quantifying and benchmarking asset-level greenhouse gas emissions, energy intensity, and water use across the mining sector.
Latest bulletin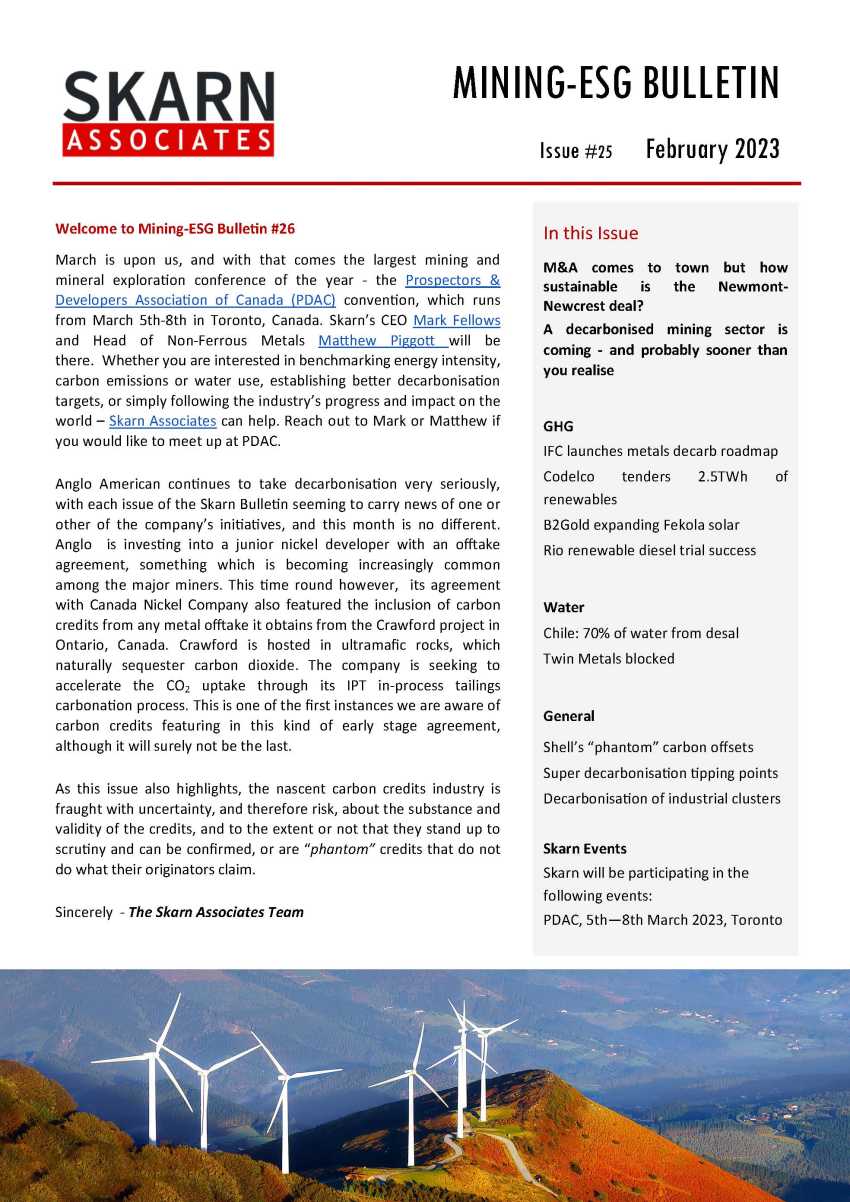 Share This
Recent News