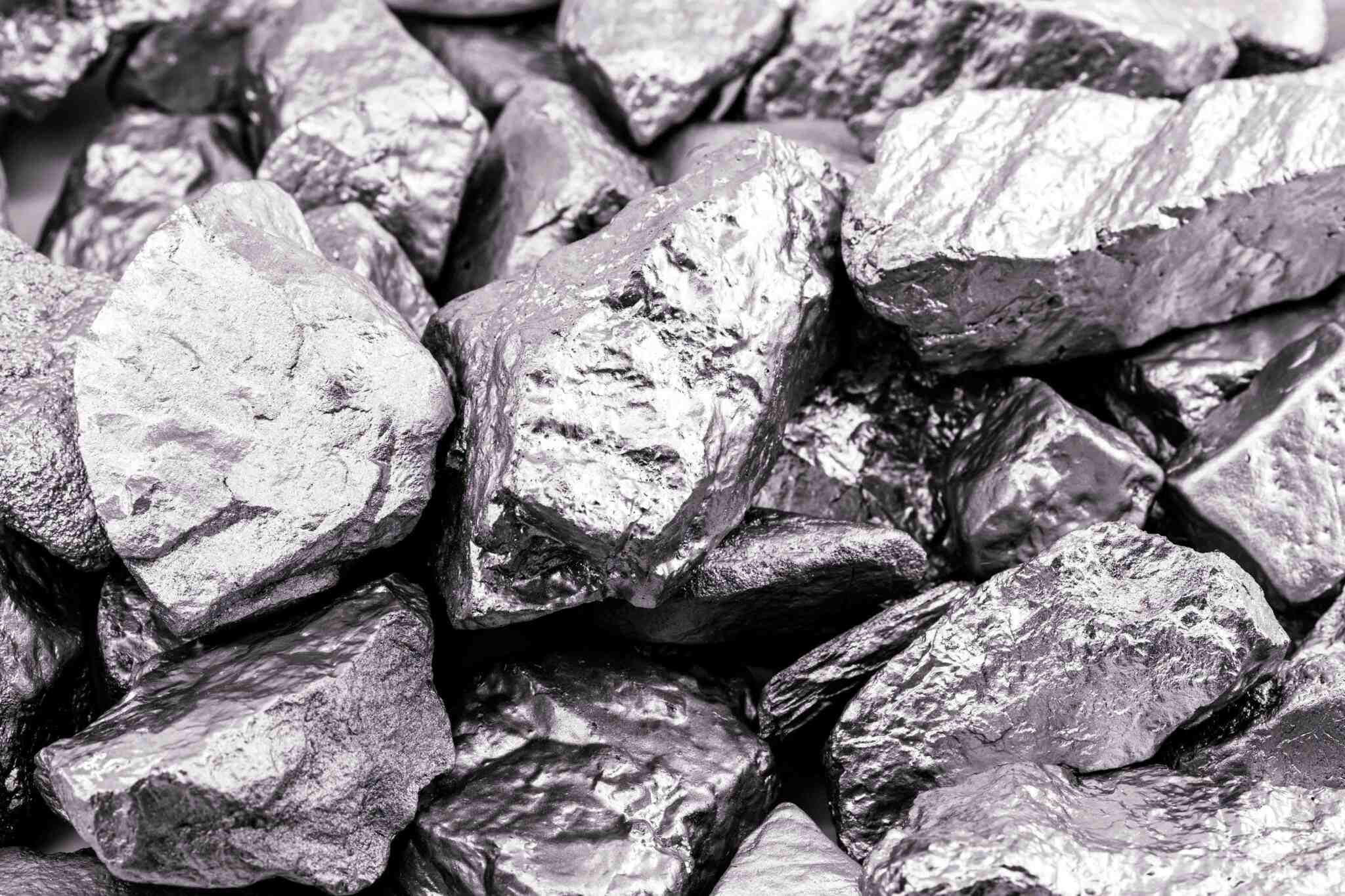 We are pleased to announce the launch of GHG Emission Curves covering bauxite mining, alumina refining and primary aluminium smelting.
This newly released analysis covers 100% of global bauxite, alumina and primary aluminium production for 2018, 2019 and 2020 at a granular (asset) level. Skarn's proprietary E1 emission metric encompasses Scope 1 and 2 CO2e emissions*, plus freight, to primary metal. Our analysis is carried out according to carefully defined supply chain system boundaries, to facilitate like-for-like comparison of assets.

The world's primary aluminium smelting industry accounted for 701Mt CO2e of Scope 1 and 2 CO2 equivalent emissions, plus an additional 178Mt CO2e associated with alumina refining, bauxite mining and freight to importing country port in 2020. E1 GHG emissions for the aluminium mining-refining-smelting chain equate to 2.4% of global non-land-use carbon emissions.
Skarn's extractive sector asset-level GHG emissions analysis for aluminium, copper, gold, iron ore, metallurgical coal and nickel now accounts for 1,388Mt of CO2e in total, or 3.8% of global non-land-use carbon emissions. The aluminium sector comprises 63% of the extractive sector emissions accounted for by Skarn.
MORE FROM SKARN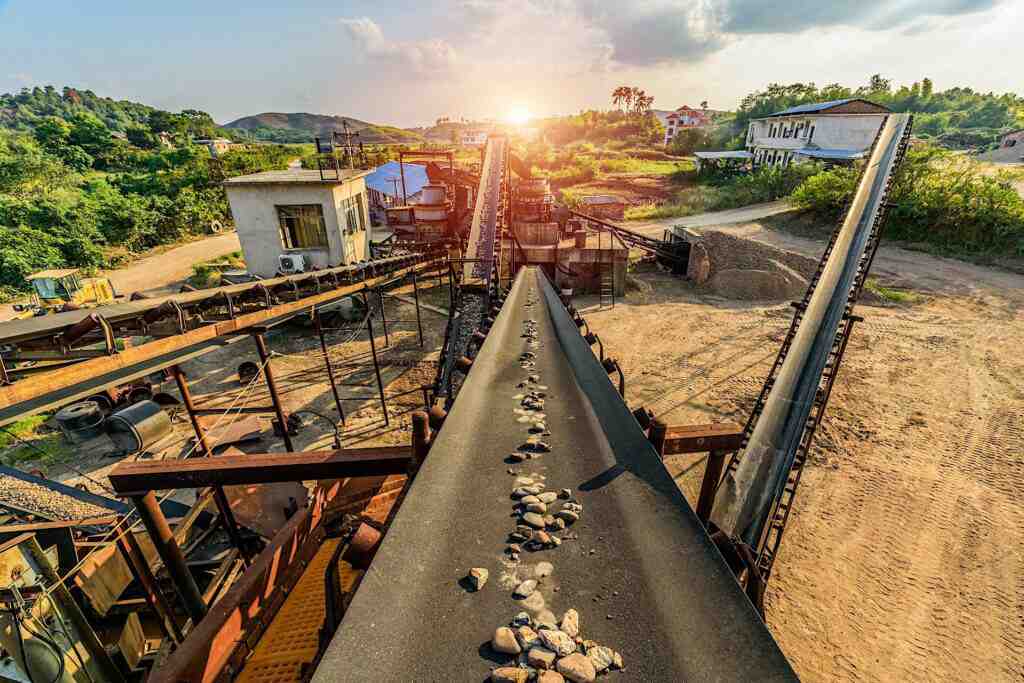 About Us
Skarn Associates is the market leader in quantifying and benchmarking asset-level greenhouse gas emissions, energy intensity, and water use across the mining sector.
Latest bulletin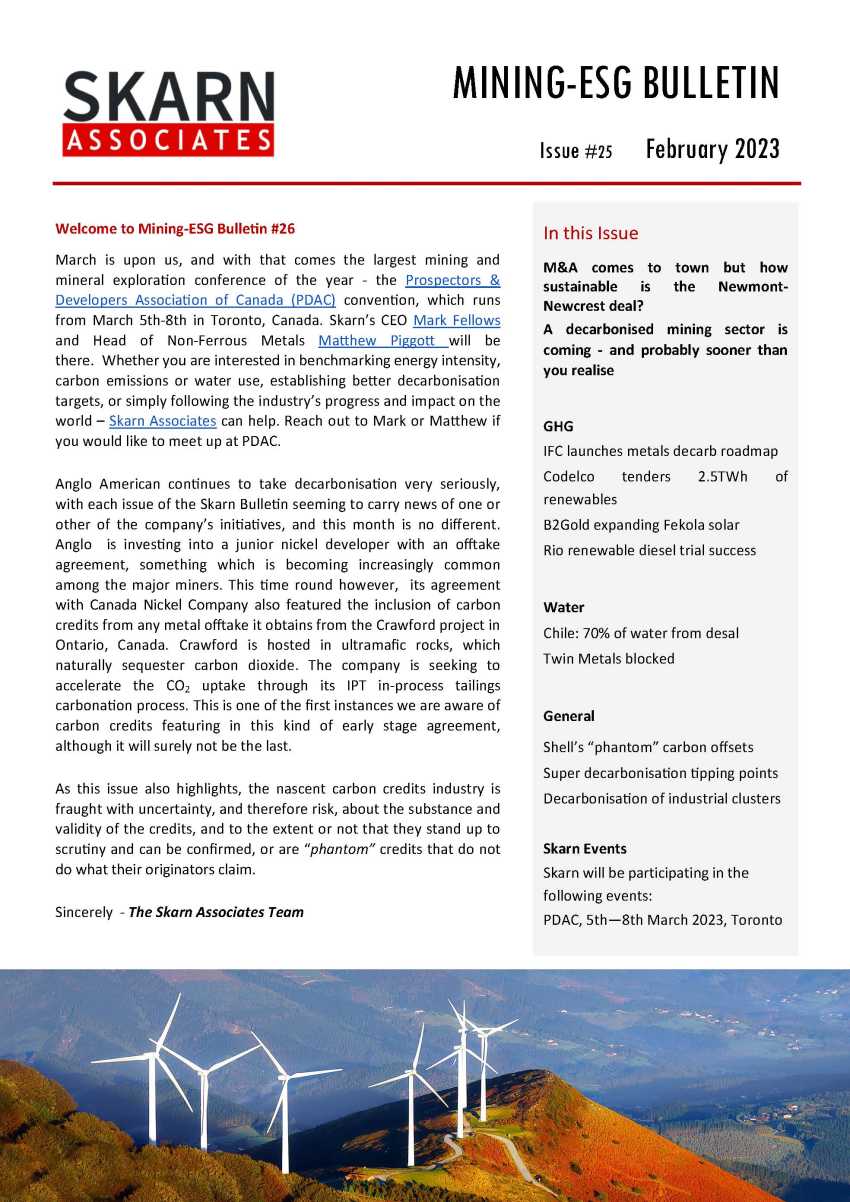 Share This
Recent News