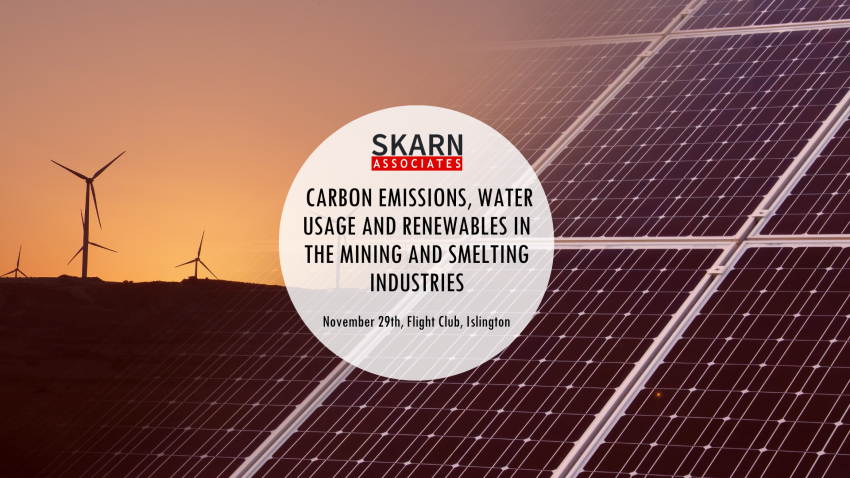 Join us at the Flight Club, Islington (next to the Business Design Centre) for a cross-commodity view on carbon emissions, water usage and renewables in the mining and smelting industries.

November 29th, Flight Club, Islington. View in Google Maps



12.00pm
Event opens

- Reception



12.25pm
Welcome address

- Mark Fellows C.E.O



12.30pm
Gold and Precious metals

- Water & GHG



1.15pm
Base metals

- Water & GHG



1.45pm
Lithium

- GHG + New technologies



2.15pm

Steel and Bulks

- Steel and Net Zero



2.45pm
Closing address

- Product roadmap



3.00pm
Event Close



We will provide drinks, snacks, and some brief presentations demonstrating a number of our capabilities. The event coincides with the Resourcing Tomorrow conference on the 29th November - 1st December.
MORE FROM SKARN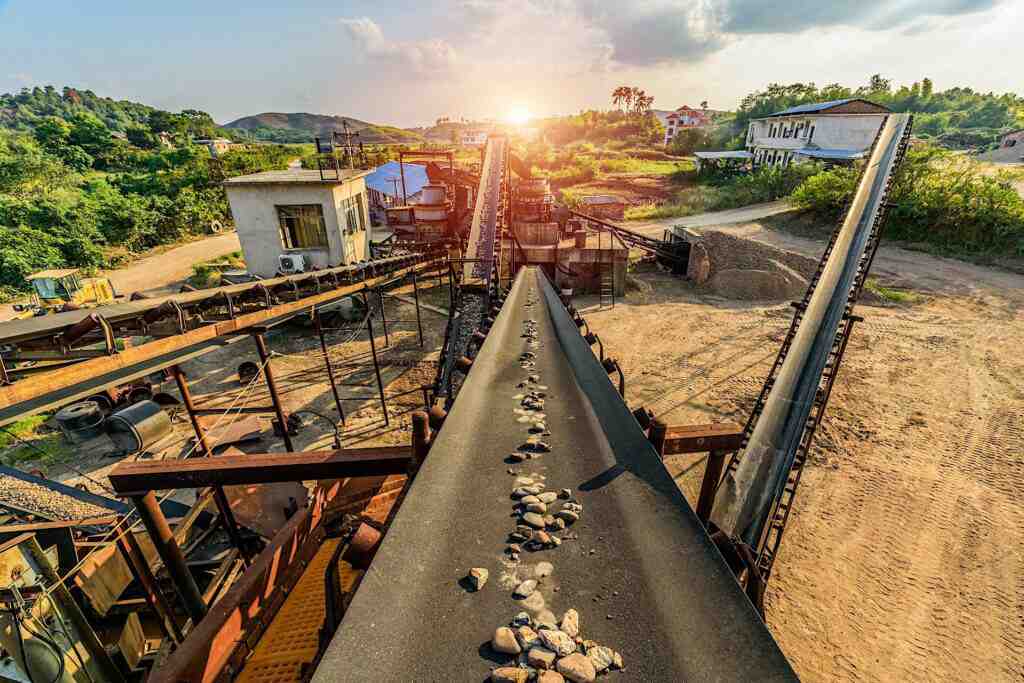 About Us
Skarn Associates is the market leader in quantifying and benchmarking asset-level greenhouse gas emissions, energy intensity, and water use across the mining sector.
Latest bulletin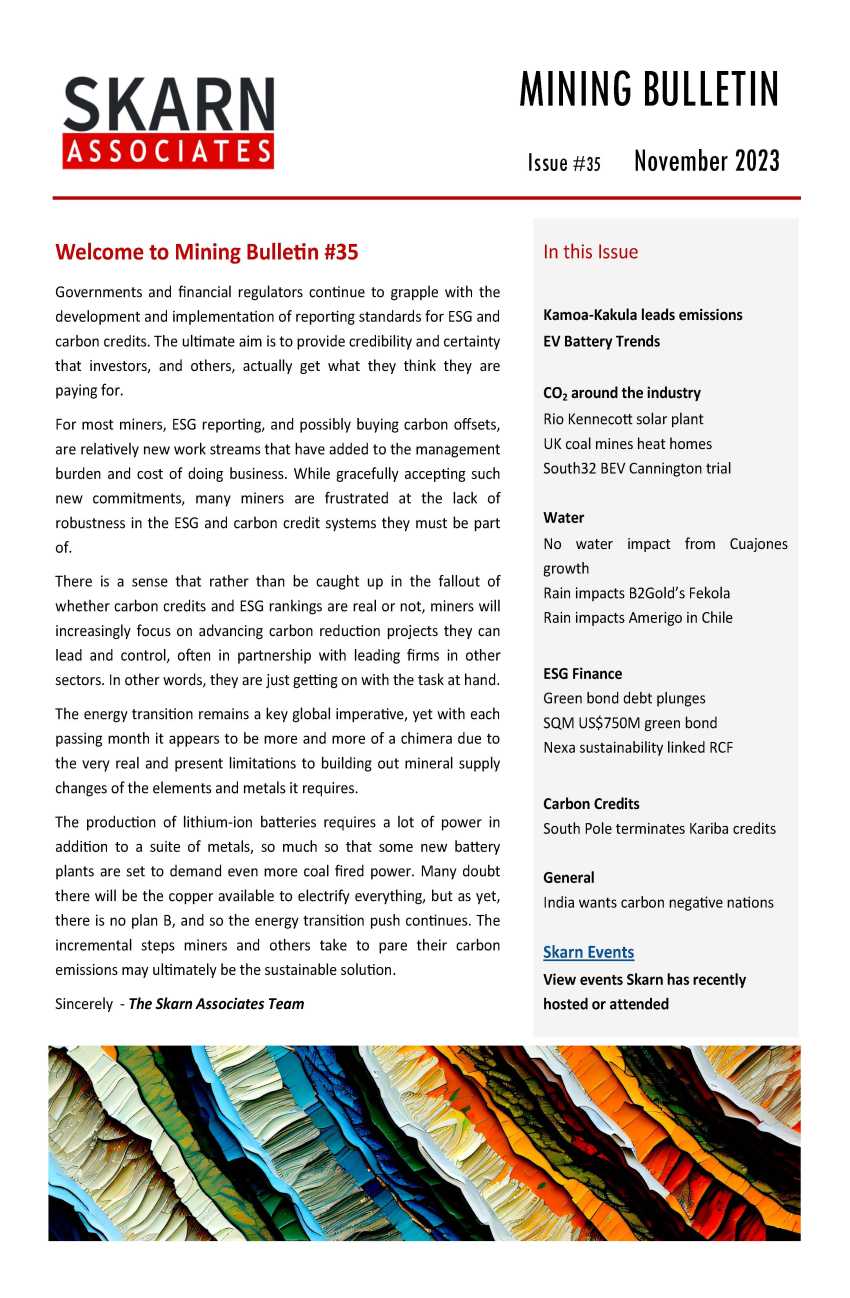 Share This
Recent News