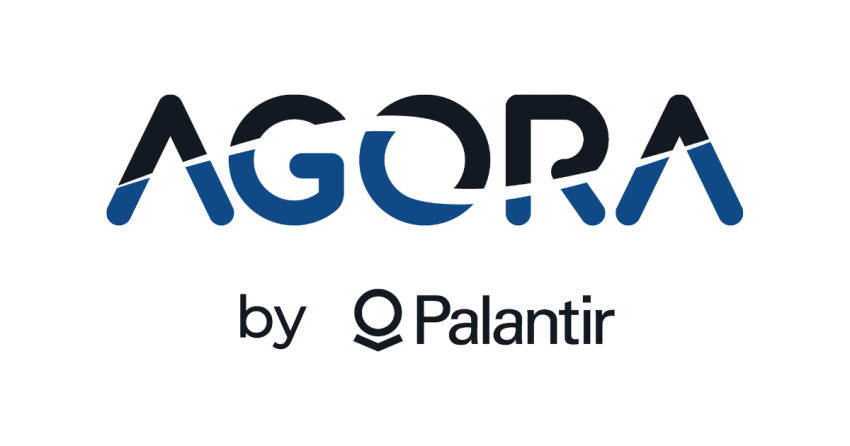 Skarn Associates is pleased to announce that its market-leading carbon intensity data is now available via the newly launched supply chain emissions data platform, Agora by Palantir.
Skarn's data can be visualised and securely shared on Agora's platform, providing an integrated view of supply chain emissions data. The platform enables users to benchmark operations and draw comparisons by geography, operator, asset type, product, and business unit.
Contact us to learn more about how Skarn is supporting Agora.
MORE FROM SKARN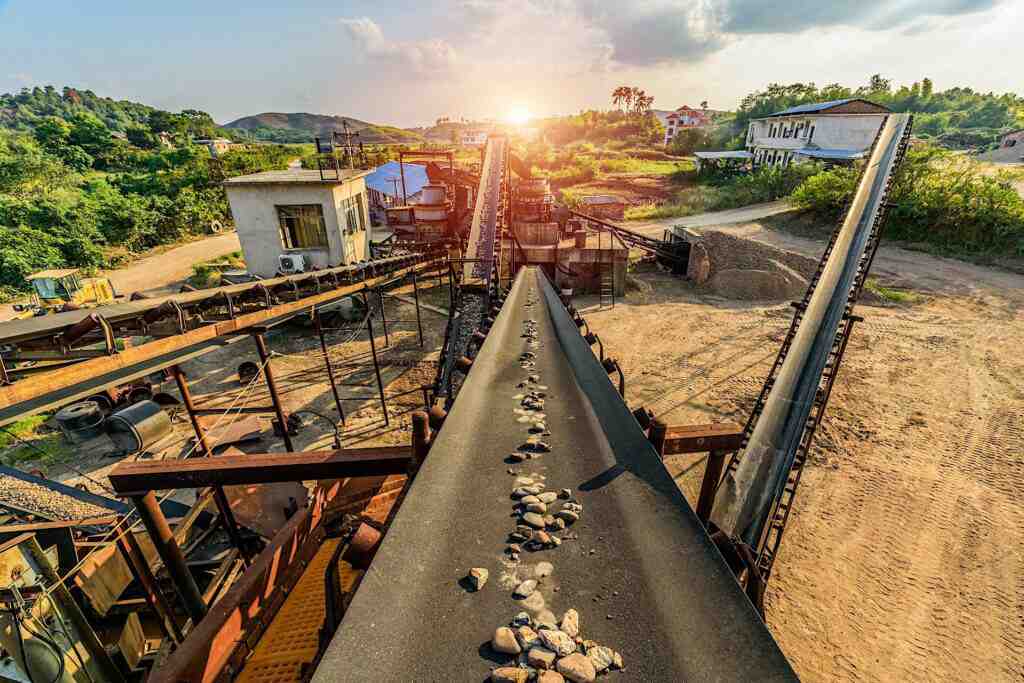 About Us
Skarn Associates is the market leader in quantifying and benchmarking asset-level greenhouse gas emissions, energy intensity, and water use across the mining sector.
Latest bulletin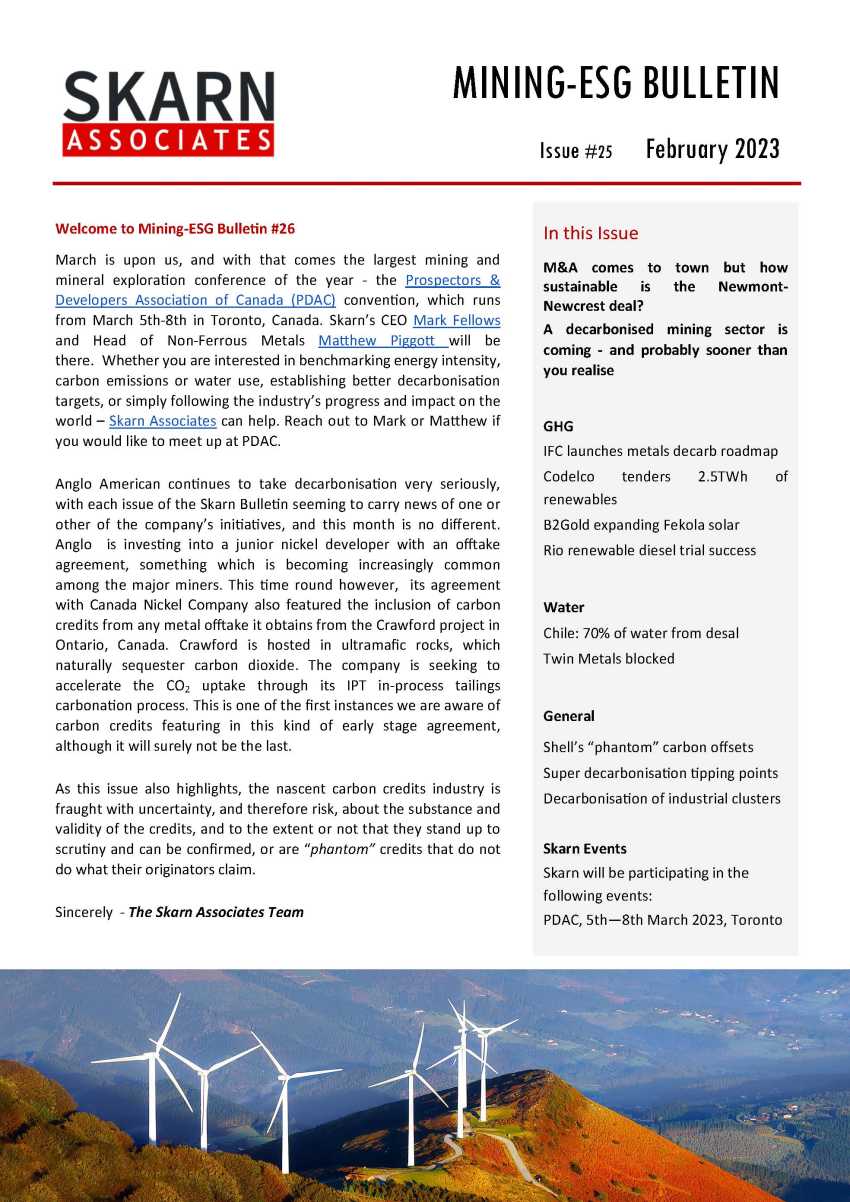 Share This
Recent News